Reserve your tickets for Majaland Kownaty now!
Good news: Majaland Kownaty will reopen it's doors as from May 28, 2021 for fun with the whole family. In order to allow visitors to enjoy the park safely, a number of corona measures have been taken and we recommend to reserve dated tickets online in advance.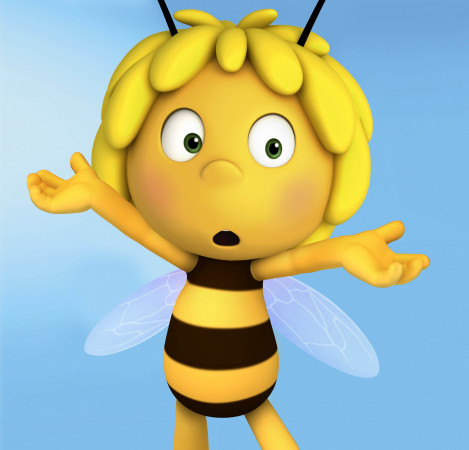 I want to buy tickets
I have an annual pass
I already have tickets and want to reserve
Reserve your tickets
Majaland Kownaty has a limited capacity to guarantee the minimum distance and safety for visitors and employees. Therefore, it's recommended to reserve a ticket for the day on which you want to visit the park. This can be done easily online via the park's website.
Do you already have a ticket? You can exchange this ticket for a new, dated ticket.
Tickets are valid the whole day. Only children under 85 cm and persons with a disability do not have to book tickets. Persons with a disability can purchase their tickets at the ticket offices of the park.
Reserve with your annual pass
Annual passholders with a Majaland Kownaty YearCard can reserve a free ticket for their preferred day of visit. Reserve your visit and enter your annual pass number in the last step before confirming your reservation. As an annual passholder, you can reserve multiple visits.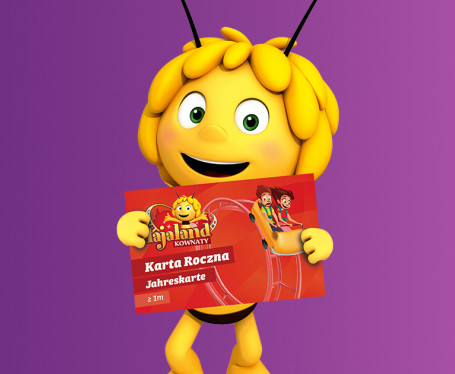 Extension of tickets and annual passes
All existing Majaland Kownaty tickets with limited validity which expired between March 13, 2020 and May 27, 2021, can be exchanged for a new ticket with date for a visit to Majaland Kownaty until December 31st, 2021.
Annual passes that were valid during Majaland Kownaty's closing period were automatically renewed by the number of closing days that fell within the period of validity of your annual pass. These days will start on May 28, 2021. You can find the new expiry date of your annual pass in your profile via kartaroczna.majaland.pl.
Keep it safe with these rules
It's strongly recommended for visitors from 5 years to wear a mask covering both mouth and nose in outdoor areas. Wearing a mask is mandatory in all indoor areas, attractions, restaurants, shops and queue lines. By using your ticket and entering the park, you declare that you are in good health and that you do not show any symptoms of disease.
Keep a distance of 1.5 meters with other visitors and employees at all time
Wash and disinfect your hands regularly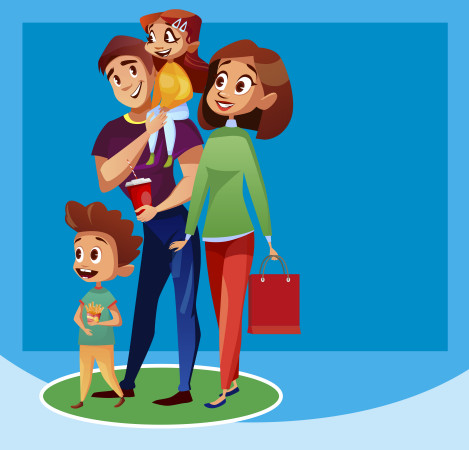 Only wait on the green dots at attractions, restaurants and shops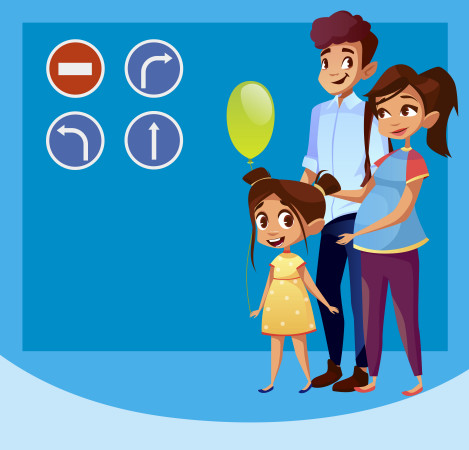 Follow the fixed routes indicated in the park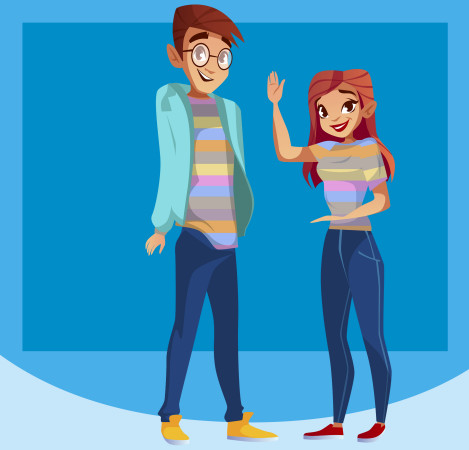 Always follow the instructions of our employees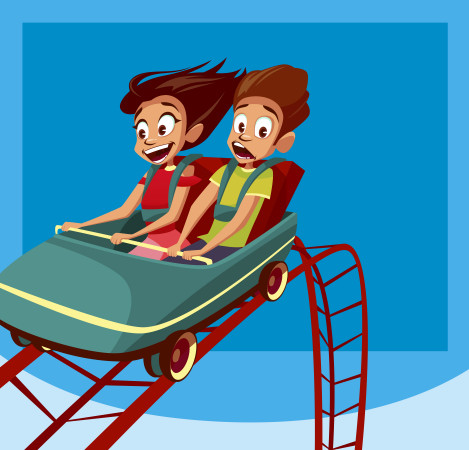 Visit the park alone or with your family
You still have questions?
Has your question about your visit to Majaland Kownaty not yet been answered? Then take a look at the extensive list of questions and answers.
Reserve your tickets now!
You want to visit Majaland Kownaty and have a magical day at the park? Reserve your tickets online now!
Reserve your tickets