Werewolf (WILKOŁAK) is the first wooden rollercoaster in Poland, which will take you on a journey through the world of werewolves with a speed of not less than 71km/h! Are you ready?
The theme of the wooden roller coaster is a journey through the dark world of werewolves. Both the new attraction and the nearby bar are fully adapted to the terrifying world of werewolves!
The Werewolf rides at a maximum speed of 71 km/h and reaches a height of 22 metres. It will not be a short ride, because the roller coaster is 618 meters long.
The first wooden coaster in Poland!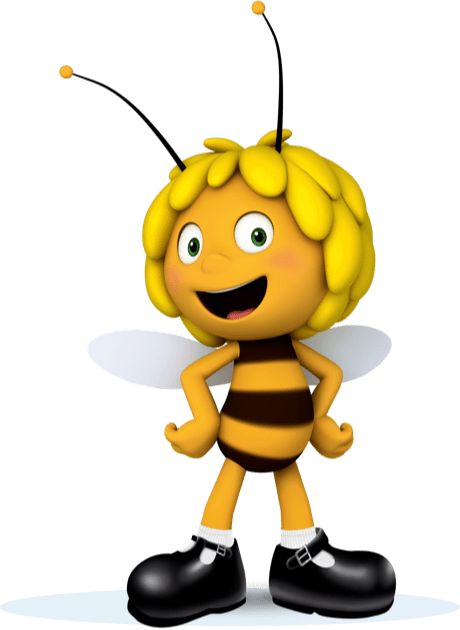 Discover the dark world of werewolves!