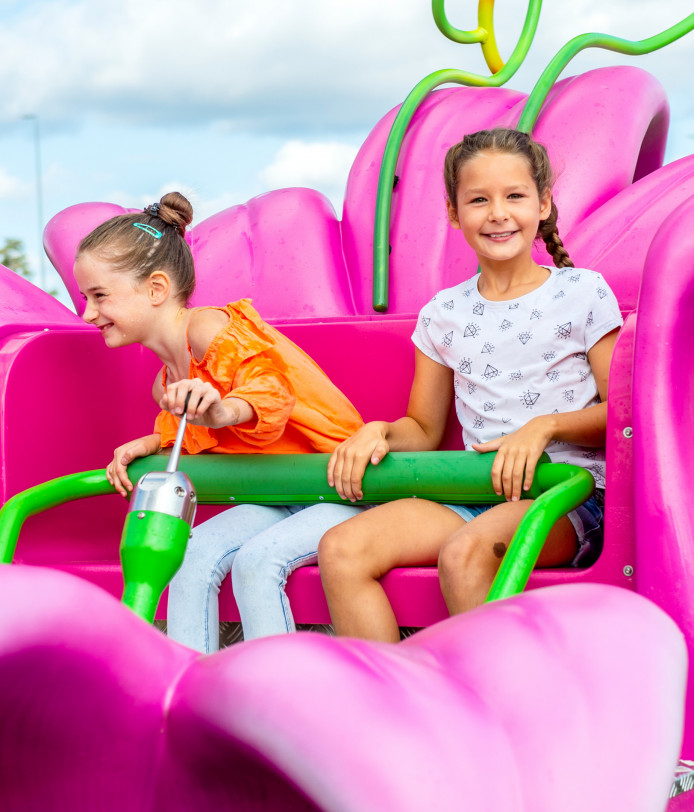 The Flowery Merry-Go-Round
Hide in one of the magnificent flowers and prepare yourself for an unforgettable glide!
Listen carefully to the joyful song because only then can you avoid the spurts of water! On this special Flowery Merry-go-Round you will encounter various elements from the wonderful natural world of Maya the Bee!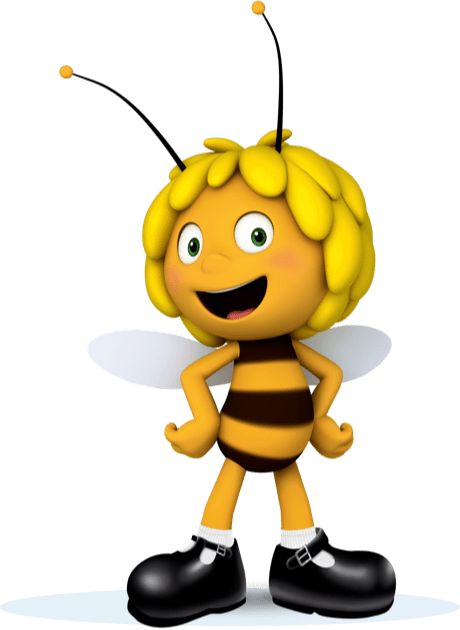 Discover the beautiful flowers!