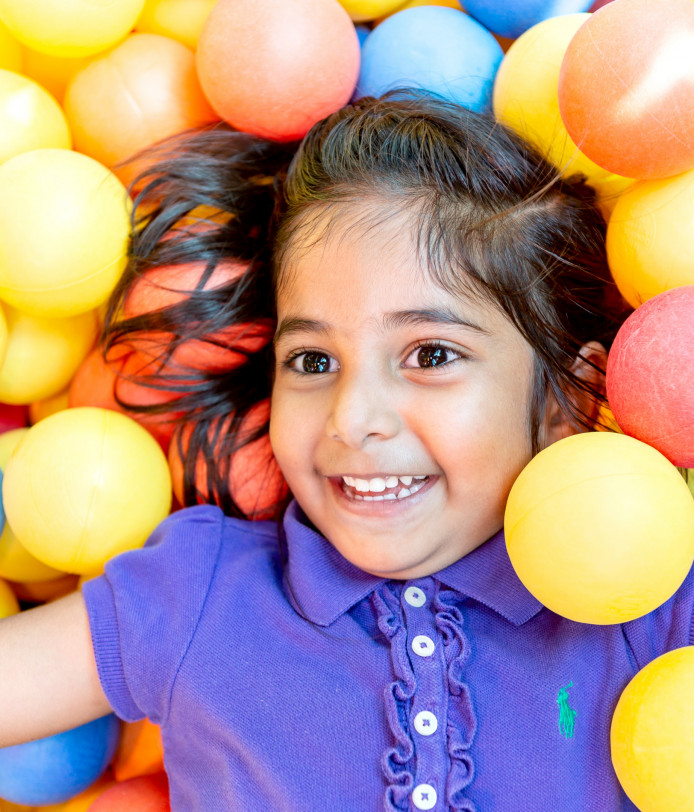 Thousands of balls await you in just about the biggest ball bath in the country! Ready for a dive?
Or do you prefer rolling over all the balls from one side to the other? You could bob up and down for hours in this ball bath!
in all the colors of the rainbow!