Safe to Majaland Kownaty: all information
Good news: as from 6 June 2020, Majaland Kownaty will be opening its doors again for fun with the whole family. In order to allow visitors to enjoy the park safely, a number of corona measures have been taken and you will need to reserve dated tickets online in advance.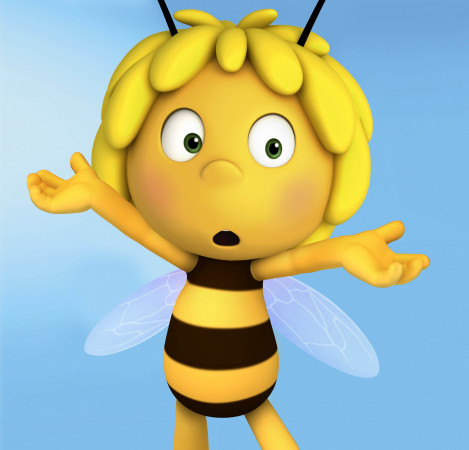 I don't have tickets yet
I already have tickets and want to reserve
I have an annual pass
Reserve your tickets
As of 6 June 2020, Majaland Kownaty will use adapted opening hours and a limited capacity to guarantee minimum distance and safety for visitors and employees. Therefore, every visitor must reserve a ticket for the day and time he or she wants to visit the park. This can be done easily online via the park's website.
In order to guarantee the limited capacity and safety of visitors, each visitor must reserve a ticket for the day and time he or she wants to visit the park. Annual passholders can reserve a free ticket for their desired day of visit. We recommend covering your mouth and nose in the park.
Do you already have a ticket? Then you can exchange it online for a ticket with date and time slot. It is not possible to use the existing ticket without a reservation at the park.
Tickets and annual passes
All existing Majaland Kownaty tickets with limited validity which expire in the period March-April-May-June can be exchanged for a new ticket with date and time slot for a visit to Majaland Kownaty until 31 December 2020 incl.
Annual passes that were valid during Majaland Kownaty's closing period were automatically renewed by the number of Majaland Kownaty closing days that fell within the period of validity of your annual pass. You can find the new expiry date of your pass in your profile. With your valid annual pass, you can only visit Majaland Kownaty after making an online reservation.
Do you have a voucher for an annual pass? Then you can also reserve your visit online in advance. Choose the option 'I have an annual pass', choose the day on which you want to visit the park, select the desired tickets and then fill in the barcode(s) of your voucher(s). With a voucher, you can only reserve a visit once. Therefore, on the day of your visit, redeem your voucher(s) at the ticket office for your actual annual pass, which you will need to reserve your future visits.
Stay safe with these rules
By using your ticket and entering the park, you declare that you are in good health and that you do not show any symptoms of disease.
Keep a distance of 1.5 meters with other visitors and employees at all time
Wash and disinfect your hands regularly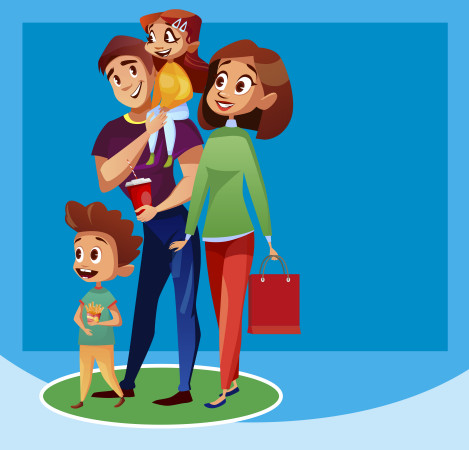 Only wait on the green dots at attractions, restaurants and shops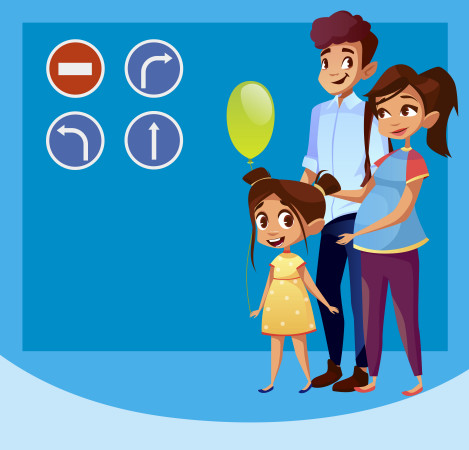 Follow the fixed routes indicated in the park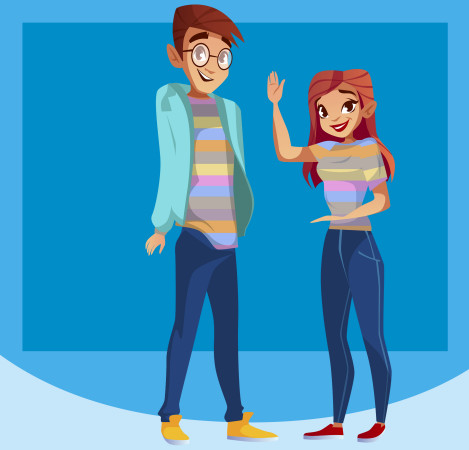 Always follow the instructions of our employees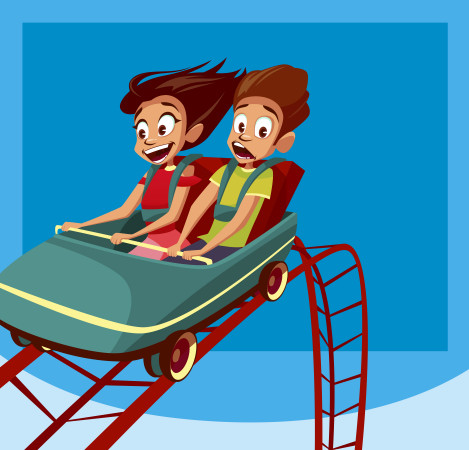 Visit the park alone or with your family
You still have questions?
Has your question about your visit to Majaland Kownaty not yet been answered? Then take a look at the extensive list of questions and answers.
Reserve your tickets now!
You want to visit Majaland Kownaty and have a magical day at the park? Reserve your tickets online now!
Reserve your tickets